Last night the me and the girls of my class held a no-boys-allowed dinner/party to get closer and learn something new about each other. It was really a nice and very fun evening and I enjoyed it so much!
We all brought a part of the menu, so it was very cheap dinner, haha. The dessert was amazingly delicious! It took me about half an hour to eat the cake because I found it so tasty that I didn't want it to be gone instantly. The girl who'd brought it kept saying that she thought it was because I didn't like it and had to force it down, haha.
We also did a lot of party games, such as the one with the labels where one has to guess which person's name is on ones forehead. It took me embarassingly long to guess Hercules. Julemanden means Santa in Danish and boy - that was so hard to guess! All we know about Santa is up for discussion, haha. Such as - where does he live? Does he have kids? etc.
Of course Twister. That took us all back to the b-day parties we'd had when we were children, haah.

We all had to bring a picture of some guy we found attractive and then we had to try and pin the guys to a girl. No one guessed whom I had brought! One of the girls brought her bf, which we all thought was so damned cute.
It was crazy that two girls had brought James Franco, haha! Can you guess whom I brought?
I slept over at
Louise's
from Friday to Saturday. We talked a lot and took pictures of her fantastic shoes - for her blog's header, haha. It'll be fabulous! We also watched Roller Girl together. I bought it real cheap at Blockbuster which was so lucky since I'd been wanting to watch it for a long while.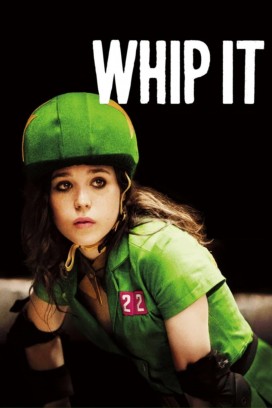 At the Buster Film Festival some months back they talked a lot about Roller Girl and said it was very good. Unfortunately I couldn't get to see it due to prior plans, but now I finally got to see it! I really liked it and now I'm SO ready for spring - I want to get up on my roller blades again!
Over and out.
<3**